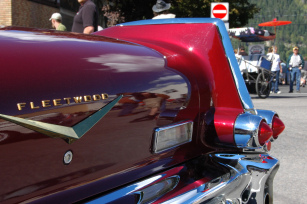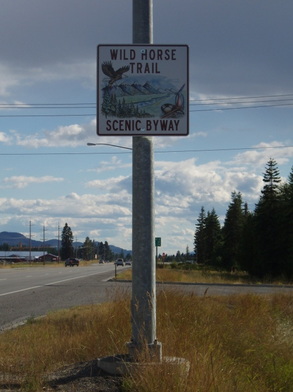 As you travel the International Selkirk Loop you'll also be traveling on numerous state Scenic Byway sections that are all seamlessly linked together to form one incredible scenic loop. We've connected the dots and put together a vacation loop where the scenery is never the same.  You'll notice unique way-finding signage indentifying these byways along with the International Selkirk Loop's signs to guide you along your way.
So when you say "I'm doing the International Selkirk Loop", you are also doing the Wild Horse Trail Scenic Byway, the Panhandle Historic Rivers Passage Scenic Byway, and the Pend Oreille National Scenic Byway in Idaho, the North Pend Oreille and Pend Oreille Valley Scenic Byways in Washington and the Kootenay Lake Scenic Shoreline Drive in British Columbia.
Bring your camera, pack your bags, load the kids, don't forget the dog and get ready for pristine waters, snow capped peaks, lush fields of grain, hay and wildflowers, abundant wildlife and thousands of acres of public lands filled with pines, birch, cottonwood and huckleberries.
For a glimpse of the incredible scenery along these byways go to our Photo Gallery.