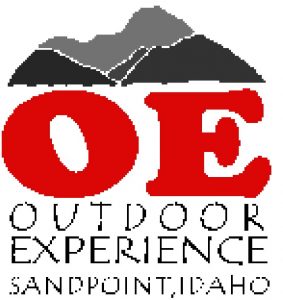 We've been supplying the needs of outdoor enthusiasts like you from our home base in Sandpoint, Idaho since 1986. We are an independent locally-owned shop dedicated to offering the finest equipment and clothing we can find with the kind of outstanding service you deserve. We're small, we're green, we're involved with local conservation and growth issues, and we love to be outside.
Our knowledgable staff is ready to answer your questions should you have any…call during our regular business hours at 208.263.6028 or drop us an email at [email protected]
We hope if you are ever in the Sandpoint area you will make it a point to stop by the shop. We are happy to share info about this great part of the world, whether you're looking for a place to hike, bike, paddle, climb, or ski.